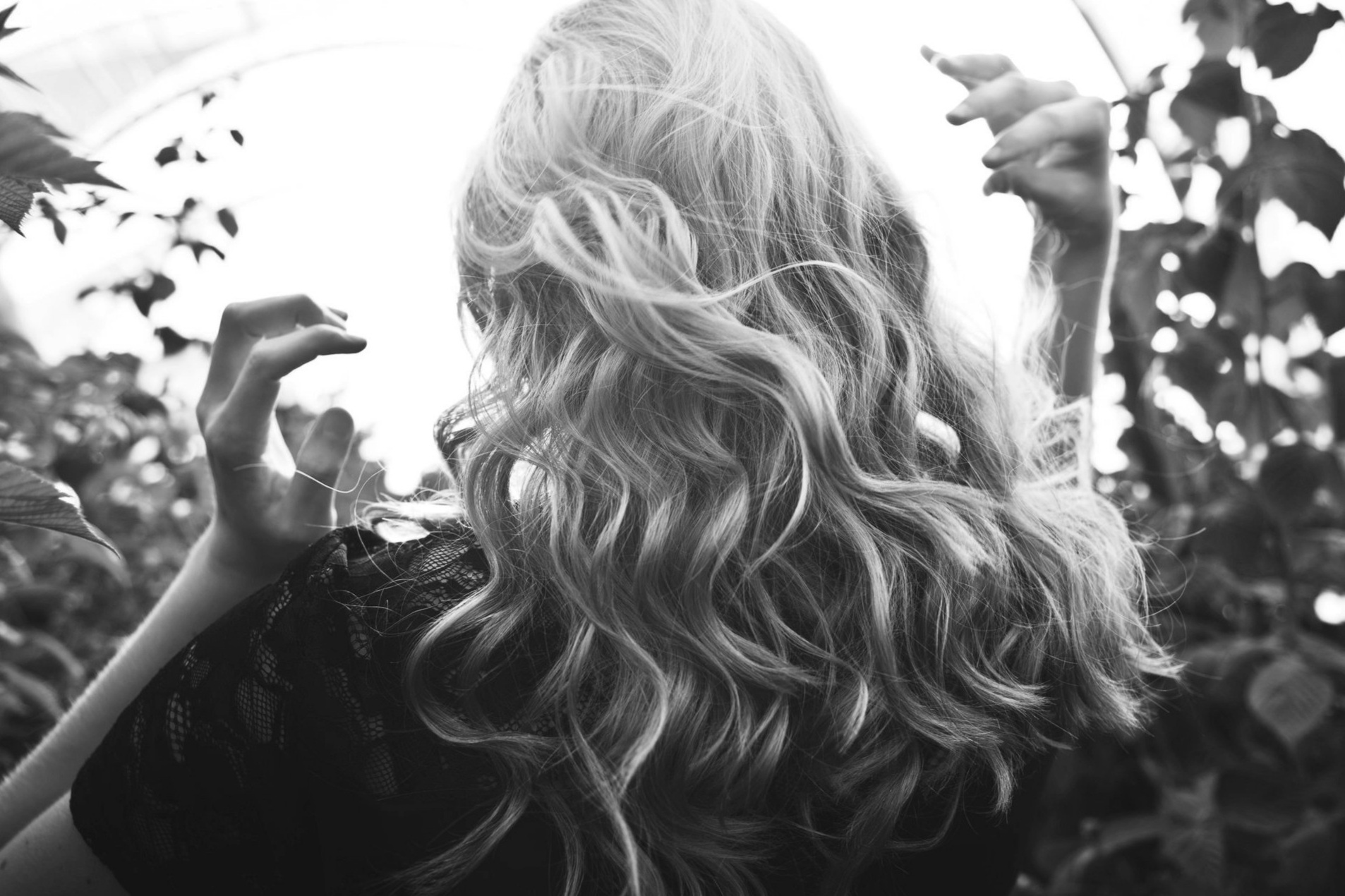 Davines Ammonia Free
The new revolutionary colour system from Davines combines beauty with sustainability.
The gentle formula is ammonia-free leaving hair soft and conditioned, while the new pigments deliver vibrant and long-lasting colour.
Davines
Davines is an Italian made product with a true commitment to health & sustainability.
Quality to Davines means having the freedom to create the best products with attention and respect for our environment, using high grade, natural ingredients, and applying scientific rigor to every product to guarantee our customers' safety.
Brazilian Bond Builder
Advanced one step system that repairs the hair from within, making it stronger and healthier than it was before, plus your colour will last longer with more vibrancy.
From keratin treatments to perms, balayage and full bleaching, hair can withstand more than you ever thought possible with this revolutionary ingredient.
Sakura Straightening System
Sakura's Keratin Straightening System helps to rebuild damaged hair while making it straighter. ­­­­­­
The result: an increase in shine, less frizz and easier styling overall.
Oligo Professionnel Blacklight
The Blacklight lightening system is the key to navigating the complete spectrum of blondes effortlessly. Any blonde you can imagine is now attainable!
Blacklight's technology offers vibrant blondes, while maintaining shiny, healthy and hydrated hair.